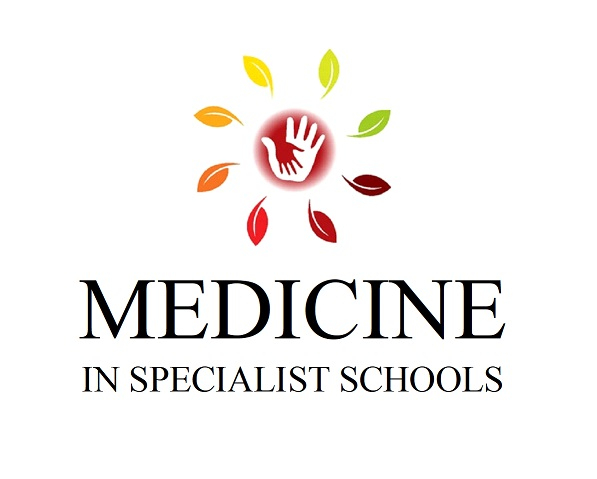 MiSS Help Sheet - Delegated Clinical Task
Disabled children and young people up to 25 with severe complex needs: integrated service delivery and organisation across health, social care and education (10-Mar-22)
On March 29th the DfE published the SEND Review in the form of a Green Paper entitled 'Right support, right place, right time'; the report includes this statement:
"NICE has also recently published new guidelines around the support that disabled children and young people with severe and complex needs should receive. These guidelines will support commissioners in planning and securing appropriate services for this group." (SEND Green Paper para.13 page 69)
We want to tell you a bit more about this NICE guidance which was also published in March 2022, as it contains advice for professionals in education, health and social care, and their employers. Disabled children and young people up to 25 with severe complex needs: integrated service delivery and organisation across health, social care and education (NICE Guideline - 10th March 2022).
---
To download a PDF copy of the MiSS help sheet, please click here.